Electrician Hallam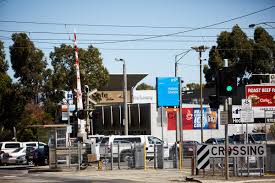 To carry out electrical work, all Electrical Contractors in the Hallam area must have both an A-Grade licence and a REC registration. To Install Security in Hallam you must have a registered Security Licence and at DK Electrical & Security we possess all of these. Not to mention over 20 years experience in the industry, you know you're in good hands.
At DK Electrical we offer Domestic, Commercial and Industrial services that include shutdowns, breakdowns, emergency works, repairs and out of hours work to suit whatever your needs.
Hallam CCTV Installation
DK Electrical is a professional company widely experienced in the installation and maintenance of CCTV systems. We are able to fully design a system to your specific requirements, tailor made to suit your application and budget. The company prides itself in using only the highest quality equipment to ensure reliability and customer satisfaction.
From a single camera to a fully networked system DK Electrical can provide the service.
NEED US NOW?
CALL – 0449 693 815